Description
The Aqualink S1 Brings wireless control to your PP, RW, WP, and old style DC pumps!
(For the DCS/DCT and CP Pumps, use the Aqualink T1)
Each Aqualink S1 controls one pump, allowing you to program it through a smartphone app on any Android or Apple smartphone. You can control up to 3 pumps from the same phone (with 3 separate S1 adapters).
The Aqualink adds 6 new modes (Normal / Nature / Reef Plus / Gyre / Mix / Wave Box) as well as the ability to program a custom night mode time, schedule when certain modes are active, alternate between pumps, and much more!
You can also set the pumps to run at up to 120% output or as low as 1%, and the Aqualink controller provides a more stable output voltage to the pump, reducing flow fluctuations and adding increased protection from power surges. The Aqualink also integrates with the Battery Back-Up to provide flow in the event of a power outage (sold separately).
You can download the App, titled "AQlink" from the google play/apple app market, or scan the QR codes below with your phone:
Android App:                                                                   Apple App: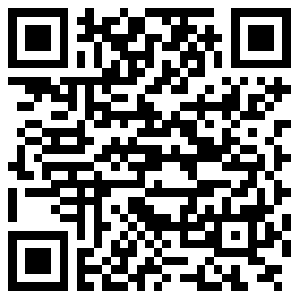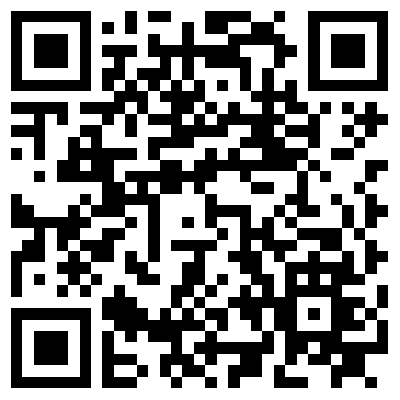 We warranty the Aqualink Controller for 12 Months from the date of purchase.
Here is a compatibility chart for all of the Aqualink Controllers:
| | | | | |
| --- | --- | --- | --- | --- |
| Pump | Function | DC Pumps | Wavemakers | Gyres |
| Aqualink A1 | Apex Integration | DCS/DCT, DCP (10,000 or smaller) | QP-9+ and 16+ | CP-25/90, CP-40/120, XF-250 |
| Aqualink S1 | App Control | DC Series (NOT DCS, DCS, etc.) | WP, RP, PP, FS, SW | |
| Aqualink T1 V2 | App Control | DCA and DCS series. DCP and DCW series (10,000 or smaller) | OW Series, QP/QP+, RP-M and RN-1 | CP-25/90, CP-40/120, XF-250 |
| Apex Adapter | Apex Integration | Jebao DC Series (NOT DCA, DCS, etc.) | WP, RP, PP, FS, SW | Not Compatible |
Stocked and serviced in Wakefield, RI USA.